We are
We Believe, Honesty, Integrity and Hard Work, are what makes us Successful, As Individuals, As a Company
Our
Mission
's mission is to supply our customers with the highest quality doors, gates and dock equipment that satisfy their needs at the right price. Our friendly, knowledgeable and professional staff will educate, problem-solve and innovate for our customers. We will continuously exceed the expectations of our customers while conserving resources and preserving the quality of the environment and our products.
What Makes Us Different
is a family owned and operated business. We faithfully serve commercial and residential property owners in the Northern and Central New Jersey area and are licensed and insured for your peace of mind.
We realize finding the right overhead door, loading dock or gate specialist can be a daunting task. We want the best for you and hence offer free estimates to help you make your choice. We do not go away but back our work with a one-year service warranty.
Specializing in Personal Integrity
prides itself on personal integrity. As a locally owned-and-operated business, we believe in an honest day's work and stake our business on clean, timely completion of each job we undertake. Our installers are well-trained and knowledgeable in finding the most cost-effective solutions for your overhead door, loading dock or gate project.
would like the opportunity to earn your business on your current or future project(s). Our pledge is stand out from our competitors with knowledge, pricing, quality and specifications.
Why Choose Us
Quality Work and Reasonable Pricing Backed by Our Customer Satisfaction Guarantee
At , our customers always come first. We started our business with integrity and are proud to be able to say we still stand behind our word to this very day. We employ the best team in the business.
Let Us
Help
Give us a call now or REQUEST A FREE ESTIMATE and find out what makes us different. We pride ourselves on our stellar reputation and always recommend professional vendors to our valued clients.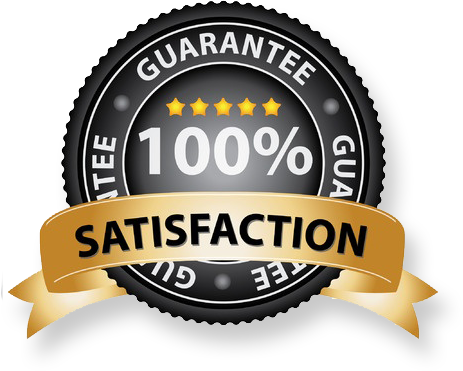 Constant Owner interaction means no project manager or multiple people trying to make decisions.
The highest quality products and with many small details that often go unnoticed by other contractors, let's take your door, dock or gate project to the next level.
Quality Control. The owner is hands on throughout the project, if any problems or issues arise they can be dealt with immediately.
Nonstop communication - The key to the success of your project is good communication. And, a big part of communication is listening. From the beginning of a project to its end, our company places a high priority on listening - to you, your needs and wishes.
Warranty - We have the best warranties in the business.
"Everything is designed, but some things are designed well."