Rely on the Door, Gate and Dock Experts
To install your gate operator to help increase security and efficency. Because, on top of our first class service, we use the highest quality products and materials to exceed your expectations.
Gate Operators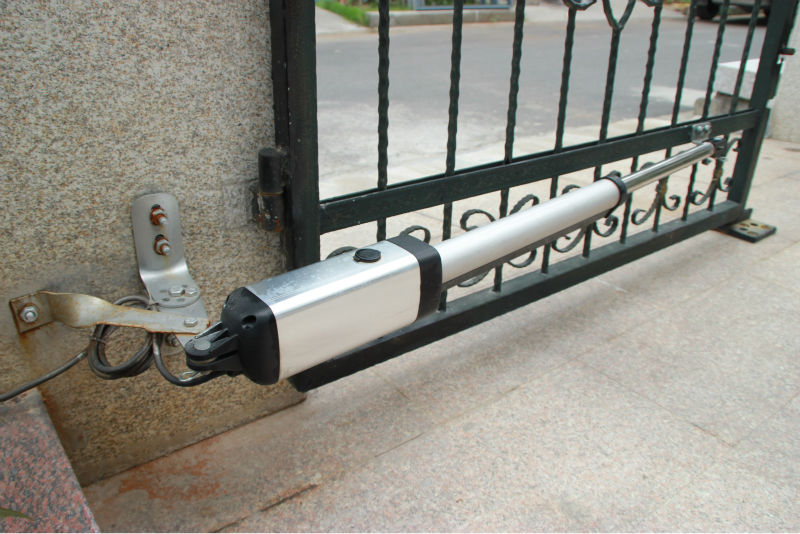 Different Options
With the added bonus of security with having a electronic gate operator, you gain the option to add phone support to be able to open and access the gate from any distance. With this comes a huge boost in convienence as you will no longer have to worry about distance or pin codes to be able to get into your residence or business.
Many commercial building owners get an operator for the simple fact that automatic gates provide added security to precious valuables and inventory. Adding a sliding or swinging gate opener will give an extra boost to the professionalism and appearance of your location.
There are few things more frustrating than arriving home after a long commute in traffic, only to have to get out of the car and open a gate, drive through it, get out of the car again and close the gate, then get back in the car again to finally reach your house. Having an electric gate opener installed is the perfect solution, and an automatic gate opener provides an indispensable convenience. It allows a gate to be opened and closed with the press of a button, and without ever having to get out of your car.
Functionality
An electric gate opener is the mechanized arm that helps your automatic gate open and close. A signal is sent from an access control, such as a remote control or keypad that tells the motor to open or close the gate. It will automatically reverse in direction if it hits an obstacle and can stay open if instructed. When purchasing a new automatic gate opener , there are several options to consider. The most obvious choice lies in selecting between an operator that opens the gate by sliding it to the side or swinging it outwards. If you're trying to power a gate that is currently far away from a power source, a solar gate opener is a great option that will prevent you from going through the hassle of having to run power to your gate. Most standard-sized driveway gates that are only opened a few times each day are good candidates for solar gate openers in. Though the experts at will help you decide on what type and model of opener for your situation.
Markets Served
Small Business Buildings
Education Institutions
Community Centers
Restaurants
Government Buildings
Retail Stores (all sizes)
Fire Houses
Police Squads
Hospitals
Bio-Tech
Grocery Stores
Food Distribution
Food Manufacturing
Warehouse and Distribution Centers
Truck Terminals
Transportation Facilities
Industrial Complexes
Surgical Centers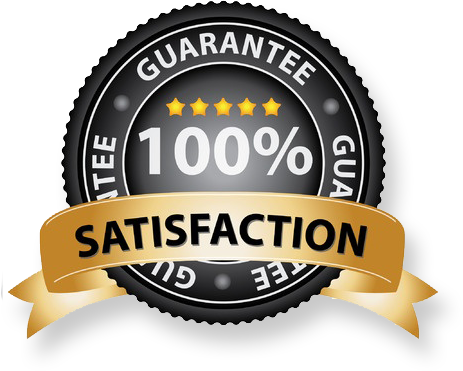 Constant Owner interaction means no project manager or multiple people trying to make decisions.
The highest quality products and with many small details that often go unnoticed by other contractors, let's take your door, dock or gate project to the next level.
Quality Control. The owner is hands on throughout the project, if any problems or issues arise they can be dealt with immediately.
Nonstop communication - The key to the success of your project is good communication. And, a big part of communication is listening. From the beginning of a project to its end, our company places a high priority on listening - to you, your needs and wishes.
Warranty - We have the best warranties in the business.
"Everything is designed, but some things are designed well."