Rely on the Door, Gate and Dock Experts
Doors play a most important role in the fire protection of a building; they allow people to evacuate safely from a building along with limiting the spread of fire and smoke to other areas. You can count on us at to install your Fire Door properly and up to code for the best price
Fire Doors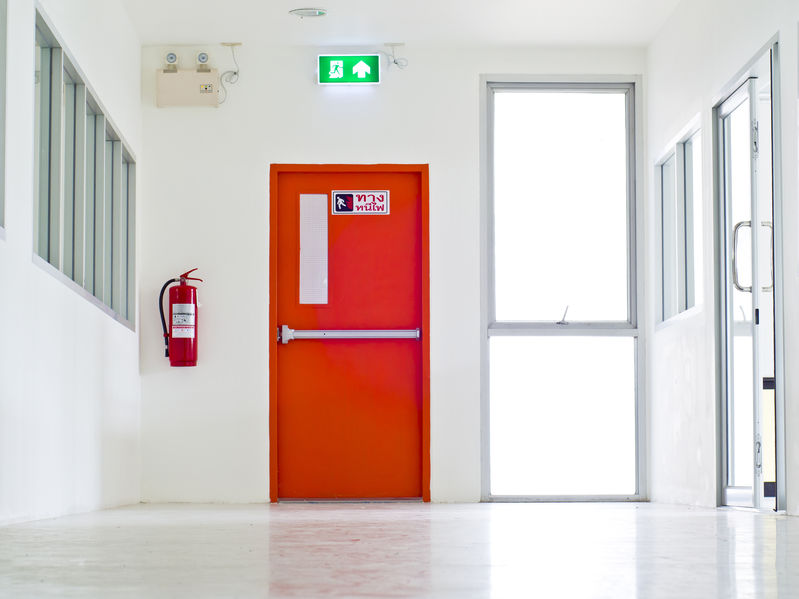 Our Service
Provide our commercial door team with your Fire-Rated Steel Door specifications and we will locate the right fire door for your business and send a local I.D.A Certified Technician to manage the installation. Insuring that your door will be installed properly up to code.
Doors play a most important role in the fire protection of a building; they allow people to evacuate safely from a building along with limiting the spread of fire and smoke to other areas.Fire rated Doors require special materials and sealing to provide damage security when needed. In applications where fire is a threat the capabilities of fire rated doors can keep fire and smoke out of other occupied areas of the building to minimize risk of more extensive damage. Our skilled technicians are trained to properly fix and add fire doors so that people in your building can exit safely while limiting the spread of smoke and fire for up to 3 hours. Our Fire Doors are engineered to meet ever-increasing demands of property owners and insurance underwriters in a simple, easy-to-test, and reset fire protection product with a U.L. label rating from ¾-hour to 4-hour protection.
Manual push-up, chain hoist and automatic reset motor operation is available for All U.S. Door Fire Doors and can incorporate one of several release device options. The National Fire Protection Association (NFPA) and other model codes recommend frequent drop testing of rolling steel doors to ensure a continuous state of operational readiness. We strongly promotes these recommendations with the these advanced design features. So for any of your fire door needs, contact us for the best service at the best price.
Markets Served
Small Business Buildings
Education Institutions
Community Centers
Restaurants
Government Buildings
Retail Stores (all sizes)
Fire Houses
Police Squads
Hospitals
Bio-Tech
Grocery Stores
Food Distribution
Food Manufacturing
Warehouse and Distribution Centers
Truck Terminals
Transportation Facilities
Industrial Complexes
Surgical Centers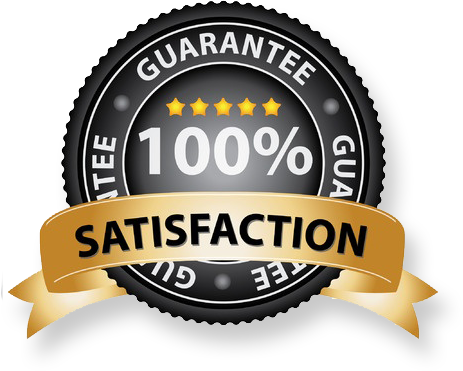 Constant Owner interaction means no project manager or multiple people trying to make decisions.
The highest quality products and with many small details that often go unnoticed by other contractors, let's take your door, dock or gate project to the next level.
Quality Control. The owner is hands on throughout the project, if any problems or issues arise they can be dealt with immediately.
Nonstop communication - The key to the success of your project is good communication. And, a big part of communication is listening. From the beginning of a project to its end, our company places a high priority on listening - to you, your needs and wishes.
Warranty - We have the best warranties in the business.
"Everything is designed, but some things are designed well."