Rely on the Door, Gate and Dock Experts
Servicing both residential and commercial electric automatic gates. Don't ever be stuck in or outside your gate. Let the professionals at take care of all your gate repair needs.
Gate Repair Service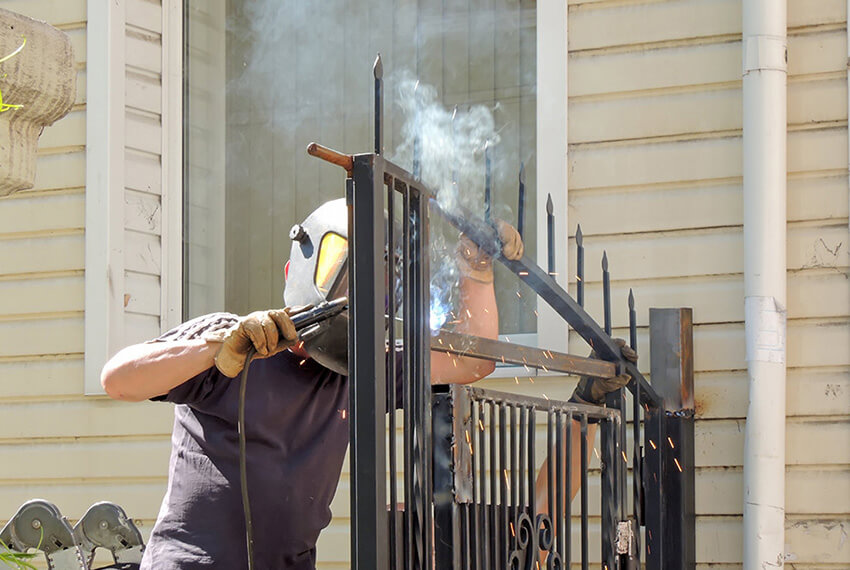 Possible Dangers
If your gate is not functioning properly, or you have an existing electric gate problem, or just need maintenance, then we can help . If your gate or gate operator requires a major repair, we stock many common parts on our service vehicles, and will work efficiently to get your gate working as quickly as possible.
We have assembled a team of highly skilled professionals in our industry. The crew that we have on hand are all professional technicians that can assist with any type of repair or troubleshooting on gate equipment, entry keypads, security systems and more. We have all of the skills and tools necessary to generate gate repair solutions. Each of our gate & fence company technicians is extremely dedicated, patient and knowledgeable. As a result of this dedication we can deliver an unmatched quality. As well as amazing efficiency with our repair services. We arrive every job site ready to work with our fully stocked trucks.
We can perform repairs as safely as possible and extremely efficiently. Not only do we stand behind our work. We are extremely proud of our quick response times! No matter what your issue may be. We can arrive on the job site extremely quickly. And provide residential or commercial gate opener support or gate opener repair. Whether you have a patio gate, garden gate, automatic swinging door, parking gate, underground gate, barrier arm or swing gate. We can provide support and arrive with extremely fast service times. Through our fleet of repair experts that always remain at the ready. We can maintain some of the fastest service times in the industry. Keep your driveway gate up and running. When you combine fast service times with fast repairs. You can enjoy the convenience of hiring the best gate repair in the business.
Markets Served
Small Business Buildings
Education Institutions
Community Centers
Restaurants
Government Buildings
Retail Stores (all sizes)
Fire Houses
Police Squads
Hospitals
Bio-Tech
Grocery Stores
Food Distribution
Food Manufacturing
Warehouse and Distribution Centers
Truck Terminals
Transportation Facilities
Industrial Complexes
Surgical Centers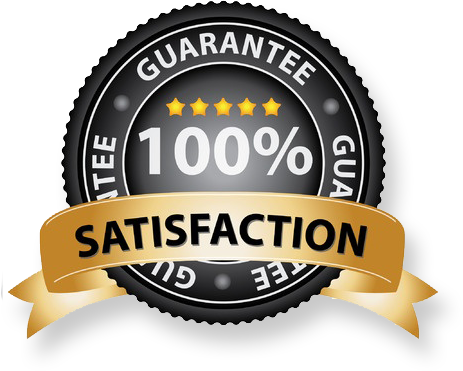 Constant Owner interaction means no project manager or multiple people trying to make decisions.
The highest quality products and with many small details that often go unnoticed by other contractors, let's take your door, dock or gate project to the next level.
Quality Control. The owner is hands on throughout the project, if any problems or issues arise they can be dealt with immediately.
Nonstop communication - The key to the success of your project is good communication. And, a big part of communication is listening. From the beginning of a project to its end, our company places a high priority on listening - to you, your needs and wishes.
Warranty - We have the best warranties in the business.
"Everything is designed, but some things are designed well."