Rely on the Door, Gate and Dock Experts
Save money by avoiding costly downtime during repairs. Our Preventive Maintenance Service Program offer keeps your doors operating smoothly all year long.
Planned Maintenance Service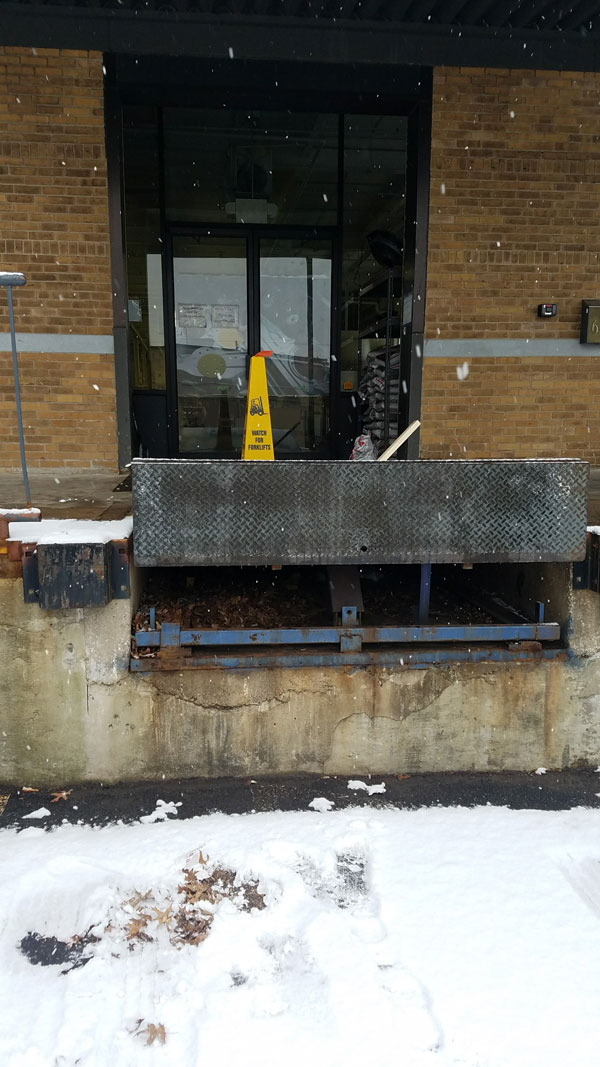 Dock Maintenance
Our planned maintenance plans not only prolong the life of your equipment, but can also lower your annual maintenance costs, help identify potential problems before equipment failure, and limit exposure to major safety issues.
The Perfect Way of Extending Your Overhead Door & Loading Dock Equipment Lifecycle While Staying Safe.
offers unequaled loading dock and industrial door service experience to assist customers in keeping operations running smoothly and uninterrupted. Our trained sales and aftermarket representatives start with a complimentary equipment survey and evaluation which includes a detailed safety inspection of your loading dock equipment, doors and other related material handling equipment.
Representatives will make appropriate recommendations on suggested maintenance needs and replacement options if necessary. From this initial report a Planned Maintenance schedule will be developed and presented.
Planned Maintenance Benefits:
A discounted labor rate on ALL service and repair work while enrolled in the program.
Priority scheduling for service and repairs.
Decrease in costly downtime.
Increased operational efficiency and reliability of your facility's doors, docks and related equipment.
Reduced probability of your doors, operators and dock equipment malfunctioning.
Extended safe and useful life of your doors, operators and dock equipment.
Decrease in long term repair expenses.
Each Planned Maintenance Service call includes a written checklist of work performed, along with recommendations for any needed repairs or product replacement.
Once a planned maintenance plan is in place, routine scheduled maintenance is performed on the equipment, typically every 90 to 180 days depending on the age and cycle use. Detailed planned maintenance reports are issued to you showing what work has been performed on your equipment, what additional work is recommended and any safety hazards that may be present.
You get a detailed report history built on your equipment and can therefore better plan for your future budget on repairs and replacement costs. goal is to save you money while consulting with you on how to make your facility a safer more productive environment for your employees. Planned Maintenance Services are essential in achieving this success.
is committed to helping you with all your Door and Dock Maintenance needs. If you have any questions or would like to schedule a free Quote, call us at or use our convenient links below.
Markets Served
Small Business Buildings
Education Institutions
Community Centers
Restaurants
Government Buildings
Retail Stores (all sizes)
Fire Houses
Police Squads
Hospitals
Bio-Tech
Grocery Stores
Food Distribution
Food Manufacturing
Warehouse and Distribution Centers
Truck Terminals
Transportation Facilities
Industrial Complexes
Surgical Centers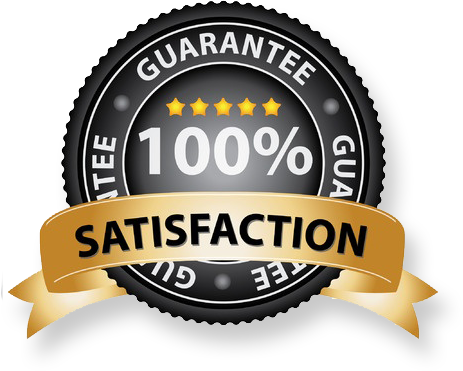 Constant Owner interaction means no project manager or multiple people trying to make decisions.
The highest quality products and with many small details that often go unnoticed by other contractors, let's take your door, dock or gate project to the next level.
Quality Control. The owner is hands on throughout the project, if any problems or issues arise they can be dealt with immediately.
Nonstop communication - The key to the success of your project is good communication. And, a big part of communication is listening. From the beginning of a project to its end, our company places a high priority on listening - to you, your needs and wishes.
Warranty - We have the best warranties in the business.
"Everything is designed, but some things are designed well."